How Do I Become A Paid Drone Operator?
Everything You Need To Know About Becoming A Commercial Drone Operator!
As a commercial drone operator, you have the opportunity to earn a full-time income while doing something you enjoy. Isn't that the dream? While the amount of money a professional drone operator can earn varies, a subscription to Drone Safe USA provides all of the resources and support needed to make this dreams come true.
So, how much money does a commercial drone operator make? How can I improve my chances of success? Why do 40% of drone operators leave the market within the first 1-2 years?
Find Out Everything You Need To Know Right Now!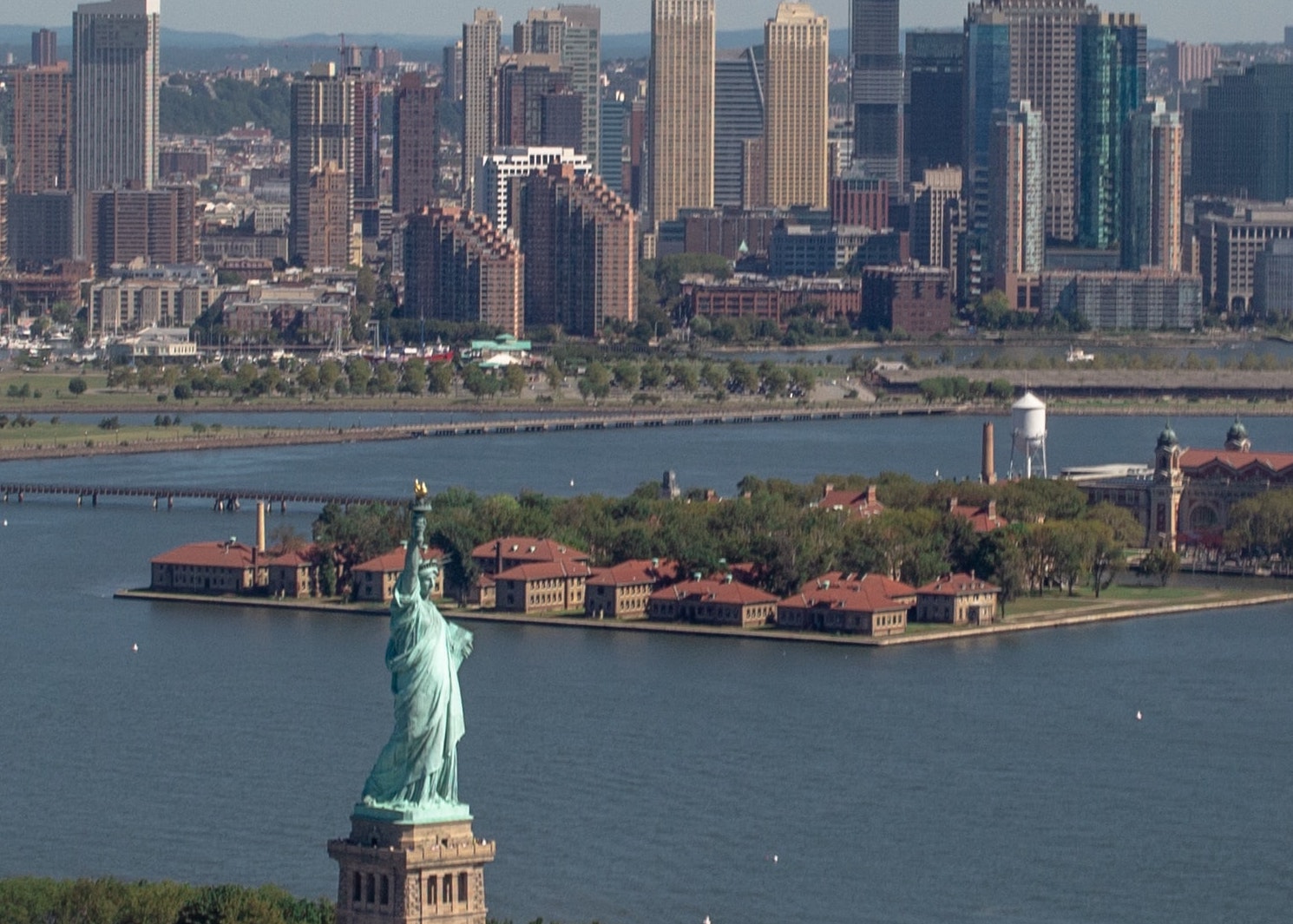 Equipment, Services, Speciality
As a commercial drone operator, you must consider your drone to be a tool for the job. Consider this: a carpenter has a van full of tools, ready to accomplish a variety of jobs; isn't that the same as a drone operator? A drone operator with a van full of tools would have planned out exactly what types of drones and materials they would have to satisfy the needs and expectations of the client. With the appropriate drone and an ability to understanding of jobs, a drone company could easily earn more than $100,000 with the necessary equipment for the job. Drone Safe Store has a wide range of drones for all skill levels as well as the expertise to instruct you through your drone journey.
Keep an eye out for the DJI FPV Drone in the near future. Participate in this amazing technology before it explodes! Because of the different way they can capture footage, FPV is expected to grow rapidly in the coming years, creating a plethora of job opportunities.
The DJI Mini 2 is the best beginner drone, according to Drone Safe.
Understanding the different services that drones provide is an important first step in your commercial drone journey. As a future commercial drone operator, you must not only provide a service but also realize the needs and desires of that service. In some industries, there is a limit to how much you can charge per job, and this is heavily dependent on the type of equipment you use and your flying experience. One thing is certain: the higher the quality of your equipment, the more services you can offer. However, it is not just about your equipment; it is also about the person in charge of the controller. If you have the necessary skills, training, and knowledge, you can make a fortune in the drone industry.
Put yourself in the shoes of someone who needs to hire a skilled drone operator when researching job services. The list of industries is virtually limitless, and services can range from marketing to filming, inspections to tours, and much, much more. Carving out a niche is essential, but it is not required for success.
Aside from flying, understanding the fundamentals of cameras is essential. All top-earning industry professionals are well-versed in their equipment, and cameras play a significant role. People hire drones for most jobs because they want professional imagery that is clear and distinct.
You can also advertise a variety of additional specialized services related to the drone industry using Drone Safe USA. Professional ground photography and video, as well as time-lapse and cable-cam operations, are among the services offered.
Networking
Making contacts and networking are also important aspects of becoming a commercial drone operator. While this does not happen overnight - as it does in any company - developing relationships with clients and other pilots puts you on the right track. It's taken us 5 years to create a network of legal and safe drone operators and we now offer thousands of jobs each year to our members and hundreds of career opportunities in our closed groups.
Our exclusive network group provides excellent support and is ideal for working on projects together as well as sharing work and skills. However, when it comes to connecting with potential clients, other strategies must be used. Joining the networking platform LinkedIn allows you to network with potential employers and develop long-term relationships with industry professionals. Remember, you can be a jack-of-all-trades while also providing specialized niche work; the key is to strike the right balance.
You are doing everything correct if you take the time to talk to the right people on a daily basis, use social media and networking tools, and establish an SEO friendly website. and you use your drone as much as possible for people with businesses, which is where the interest comes from. People are fascinated and excited about what you're doing, and the amount of work that can be produced simply by doing so is astonishing. To be successful, you must invest in both yourself and your equipment.
What Do I Do Next?
If you've read this far and believe that entering the drone industry is simple and that you can leave a well-paying Monday-Friday job and become successful overnight, this industry is not for you. Rome was not built in a single day!
If you do a good job, your clients will become very loyal and thankful of your efforts. If you cultivate a positive relationship with them, you will find that they will hire you again and again. It only takes one chance and your business will be well on it's way to progress within the drone industry!
Drone Safe Register provides you with all of the equipments you require to successfully launch a drone business, as well as the opportunity to interact and network with other industry professionals. In addition, we offer a comprehensive members dashboard with evaluator tools and live drone maps, as well as exclusive discounts on DJI drones and accessories. Our profile system offers you with in-depth statistics on jobs and instant quotes as well as increasing your SEO efforts with our amazing and massively indexed website.
Things take years to build, and the people who do not market themselves accurately, do not have the drive, and do not have networking opportunities are usually the ones who end up leaving the industry. Thousands of people have entered the drone industry, become qualified, purchased equipment, and created a website, only to sit at home and wait for the phone to ring. As a drone company, you must be actively involved in all elements of the business - flying the drone is only 5% of the job.
To become a commercial drone operator, you must work hard and have your fingers in a lot of pies. When you're successful, however, you get paid (sometimes a lot of money!) to do what you love!
From all of us at Drone Safe - Best wishes on your Drone Adventure!
Tags
Share This Post